Class of 2020 Senior Spokesmodel Applications
Ask me about the New Spotless Regimen | R+F
SPOTLESS is the latest breakthrough acne solution formulated to get teen acne under control, fast!
I am SO thrilled to announce that 2020 Senior Spokesmodel Applications are now LIVE!! This is my first year with a Senior Spokesmodel Team, and it is going to be so much fun! I already have so many of ideas that can make this experience incredible for the first year!
Okay, Rachel...WHO is this for?
This is for ANY high school OR college graduate graduating in Spring 2020!
Juniors, if you're interested in applying early, go ahead and email me at rachel@presleyrosephotography.com & we will see what we can do!
PRP Senior Spokesmodels are a team of high school seniors that represent the face of Presley Rose Photography for the duration of their senior academic school year. They receive countless perks, including professional hair and makeup, digital images to share online with friends, senior session, cash referral bonuses and more! You will also be featured on my website and social media platforms.
If you want to be a part of something remarkably exciting during your senior year, go on exciting shoots, get professional digital images, receive new images to share on social media, and meet a team of new friends…check out the application below! If you are a class of 2020 senior or college graduate and live within one hour of Charlotte, NC, I would LOVE for you to apply for the Presley Rose Photography SENIOR SPOKESMODEL TEAM for the Class of 2020!
I am looking for outgoing, spirited high school seniors that are energetic and love my photography style to represent Presley Rose Photography! Representatives will also be chosen based off of their involvement in their community, dedication to the Presley Rose brand, and enthusiasm about their senior year.
Okay, I'm sold. What's the next step to set up an interview?!

READY TO JOIN THE BEST TEAM?!
FAQ'S
1) Are there ANY hidden fee associated with being a spokesmodel?
There are no hidden fees or events that require payment to be a part of the spokesmodel program. The only payment I require is for you to book your senior session with me! Senior spokesmodels get an exclusively discounted session at $399. Did I mention it comes with professional Hair and Makeup?!
3) What ARE spokesmodels?
As a spokesmodel, you get to rep the PRP brand, participate in shoots, & get numerous perks, prizes, & opportunities! Senior spokesmodels are a team that work closely with me through their entire senior year. Your number one obligation as a spokesmodel is to refer friends and family to Presley Rose Photography for their senior portraits. This consists of frequently sharing on social media and excitedly participating in all spokesmodel-related outings. You get to be the face of my brand and participate in multiple shoots through the duration of the year!
4) WHAT does a spokesmodel do?
Spokesmodels have the unique opportunity to participate in multiple photoshoots, that will give you TONS of photos to share and reminisce your senior year. There are PRIZES and rewards as well as the chance to win MORE shoots with your friends!
Seniors get their own photo session as well as group sessions and the chance to WIN more photo sessions!
5) Do my parents NEED to be involved?
Yes! I ask that you please make your parent or legal guardian be aware that you are applying to the spokesmodel program! I will reach out to your parents before reaching out to you if you are chosen to make sure that they are understand, agree, and aware of your responsibilities as being a member of this team. Let them know about the application and sit down together to read through these FAQ's so that they aren't surprised by my email!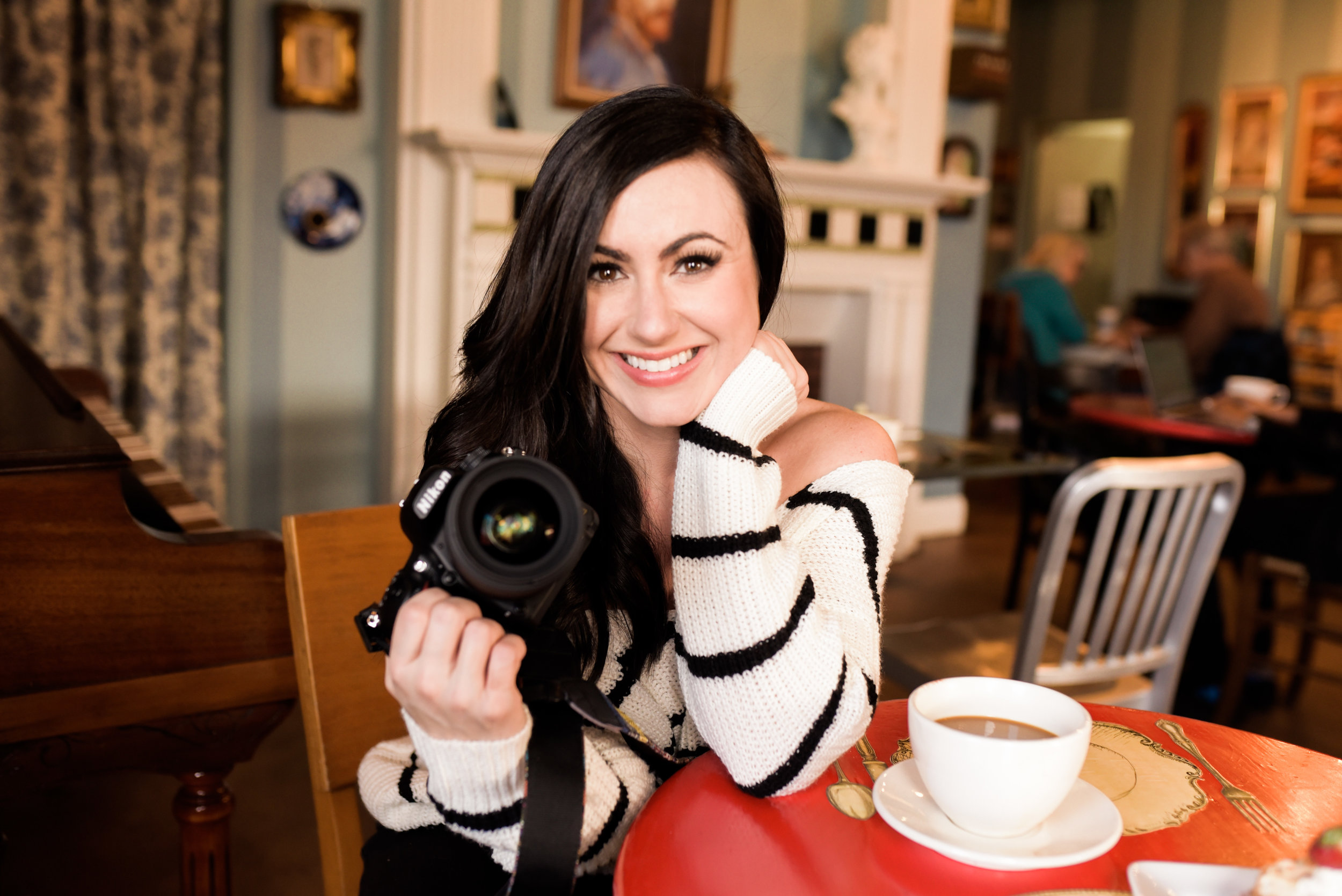 Thank you for submitting!!
Feel free to contact me with any questions!! If you are not following me on social media, please do!!! Updates or changes will be posted there!